International shipping is now no longer strange to people who have relatives abroad or business units that often have to trade goods. Therefore, this service has been getting the attention of many customers, the question "International shipping: is it too dependent on foreign businesses?" is the opinion of many customers.
What is international shipping?
International shipping is the purchase and exchange of goods and articles passing from one country to another. This process is controlled by all countries and territories that they pass through to ensure security, health, stability, and social development.
International shipping also plays an important role in the relationship and development among countries and territories.
What are the basic steps for international shipping?
To know if the international shipping process is too dependent on foreign businesses, you must first understand the specific shipping process, to confirm whether there is dependence here, and if so, at what stage?
The process of international shipping consists of 5 specific stages as follows:
      Receive cargo from the sender
This is the stage regardless of whether domestic or international shipping is required. In this process, the sender and the transport agency all have to prove the origin of goods. The transport vehicle will then pick up the cargos at the sender's address or the requested location
      Delivery cargo to the shipping warehouse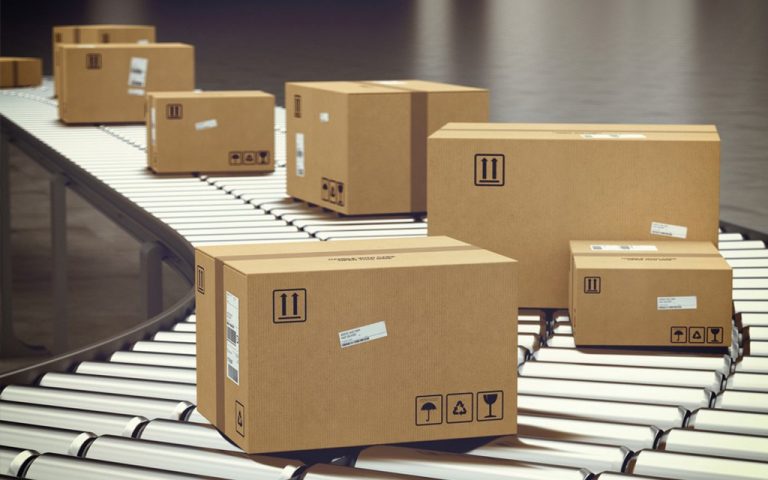 There will be packaging processes here to ensure that all cargos are "safe", all cargos will be reasonably arranged to limit the excess area and be able to deliver more cargos.
Then the transportation company will carry out export procedures with the competent forces, especially the customs office, to prove that these cargos have the right origin as in the proof of origin or not.
However, the goods inspection process is inspected and supervised by agencies with modern machinery and simplicity of legal procedures, which helps businesses reduce time, labor, and shipping cost.
      Cargo is load onto the vehicles to delivery
Because the paperwork has been completed in this step, the cargo is delivered faster; however, the delay process often occurs during this period because there may be other impact factors such as weather, natural disasters, which prevent the transport of vehicles from moving or some changes on the itinerary of the trip, ...
This is the last stage to end the transport process. When the delivery process ends, customers can assess whether the service company's quality is good or not.
Is international shipping too dependent on foreign businesses?
If you look at the above 5 stages of shipping, you can completely realize that the shipping service does not depend too much on foreign businesses. If there is only in the stage of inspection and quality control of goods, this is also a principle of "immutability" to ensure security and social stability.